The Moomba Mobius LSV
22 foot hull designed for wake boarding, wake surfing, and water skiing
Indmar fuel injected 325 horsepower
V-drive
13 person capacity
Rock Solid Wake Tower with board racks
2006 Black with splash graphics
Swim platform
Full plug-n-play gravity ballast system
Cruise control
Adjustable wake plate
Kickin stereo with tower speakers, dual amps, 14″ sub, Smart phone hook up, and remote
Bow cover, Bimini top, heater, LED lighting
All rentals include all Coast Guard approved life-jackets. Our sizes range from toddler to adult XXL
Our rental prices
include
wakeboards, surfboards, inflatable innertube, knee board, wake skate, even a waterski!!! We have toys for all ages, just pick out all the ones you would like!
Watercraft rentals require all drivers to receive safety instruction prior to operating the boat. Renters must have valid drivers license and be at least 18 years old. Drivers must be 16 years old.
Hours-
Meet at dock between 9-10am
Boat returned by 7pm
Want rates as low as $380 per day? Check out our DEALS page.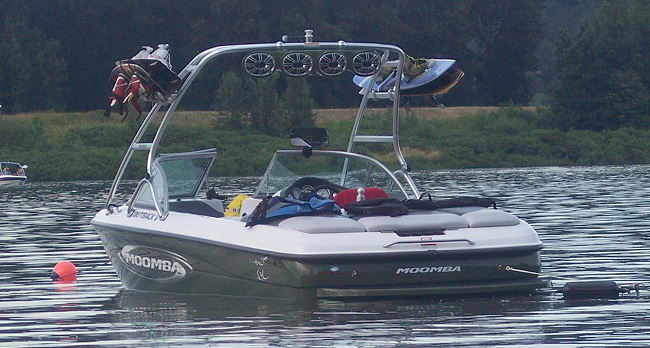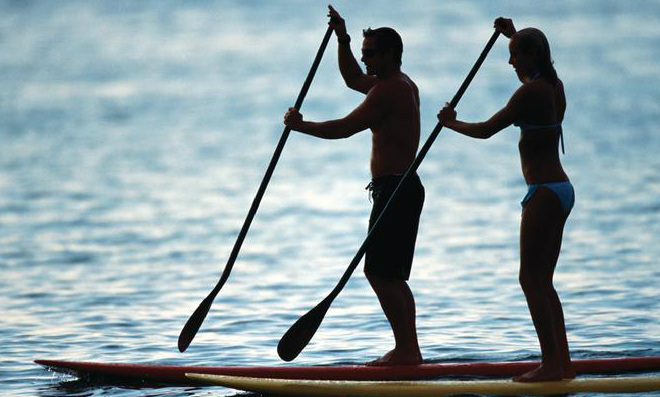 Whats SUP?
We rent Stand Up Paddle Boards!
$60 per day or $180 per week
Lifejackets included
We also rent our universal soft roof rack for $10 so you can take them on your car to your favorite beaches.